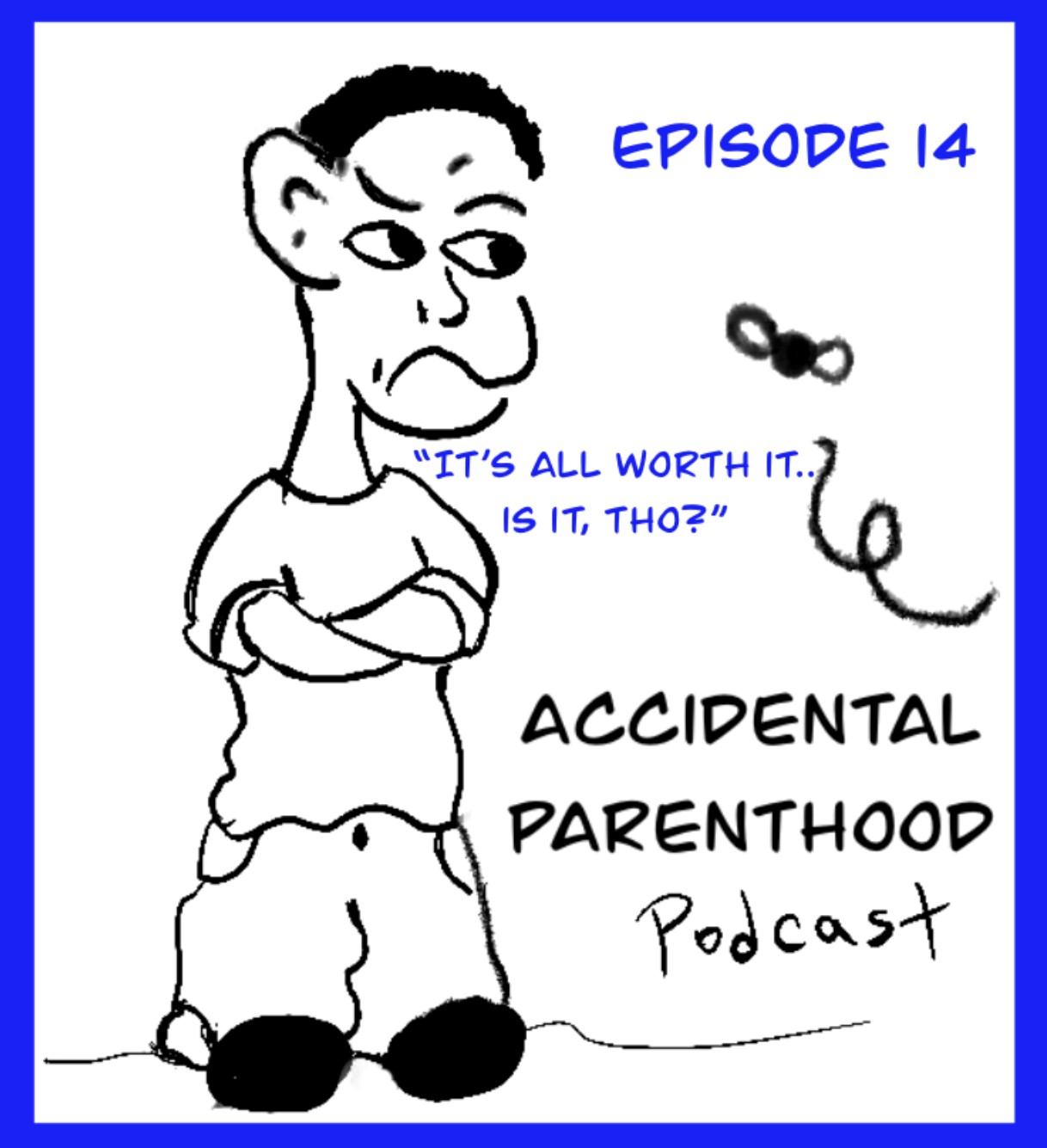 Evan and LeNora discuss why Evan doesn't use his kids to get attention on social media. Evan acknowledges that he did sacrifice going to college at 19 to raise his son(s), but he doesn't go around asking for applause. He also admits to asking his kids for permission to go out. Sibling banter: LeNora misses the days when her younger brother was more docile instead of teasing her all the time.
You can email us at accidentalparenthood@gmail.com.
Visit our website, https://accidentalparenthood.com
Follow us on Instagram.